I had a fun week last week getting fabric for a quilt for a lovely friend who is 18 next year.
You may remember that I made a quilt last October for my friend Lily who was turning 18. Well, when I delivered the quilt Lily's twin sisters put in their orders. Luckily they aren't 18 until next year.
Becca loved
Angela Walters
first collection, but I missed out getting bundles. Plus I was put off by the panel.... I just didn't know what I would do with it. When I spotted
Legacy
by Angela this year I knew it was perfect. This week I found a wonderful bundle at a new-to-me shop,
Stash Modern Fabric
: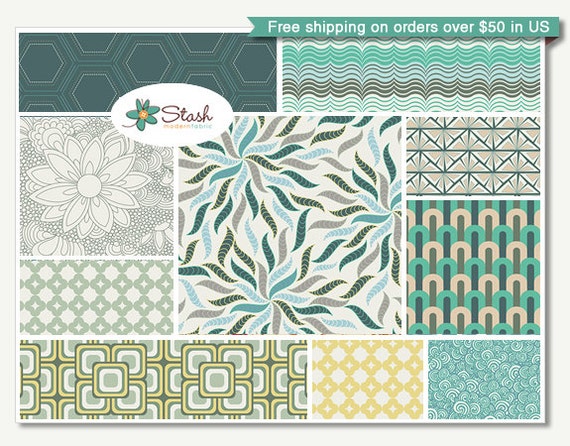 Legacy by Angela Walters
It is an absolutely beautiful bundle, plus they had a wonderful bundle of coordinating solids which will make designing a quilt so much more fun!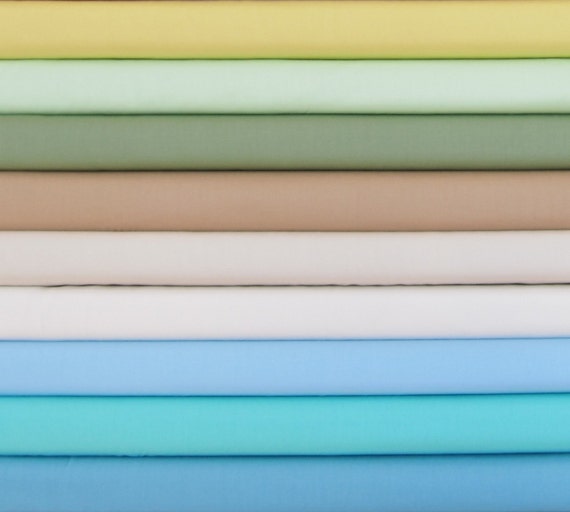 Pure Elements solids
I can't wait until it arrives! Sometimes I wish I could teleport over the pond to be able to collect the fabric in person...
You can get Legacy at these wonderful stores:
Stash Modern Fabric
Fat Quarter Shop
Hawthorne Threads
I have a slight obsession with
Tula Pink
.... it is more like a massive obsession!
So her new and totally fabulous collection Acacia is on my MUST HAVE SOON list:
It is so fabulous:
My only issue is that I need to save up to buy the entire collection, I just can't choose a single colour way!
You can get them at these wonderful shops:
The Village Haberdashery
Fat Quarter Shop
Hawthorne Threads
Hope you like these 2 collections.
Happy Shopping!